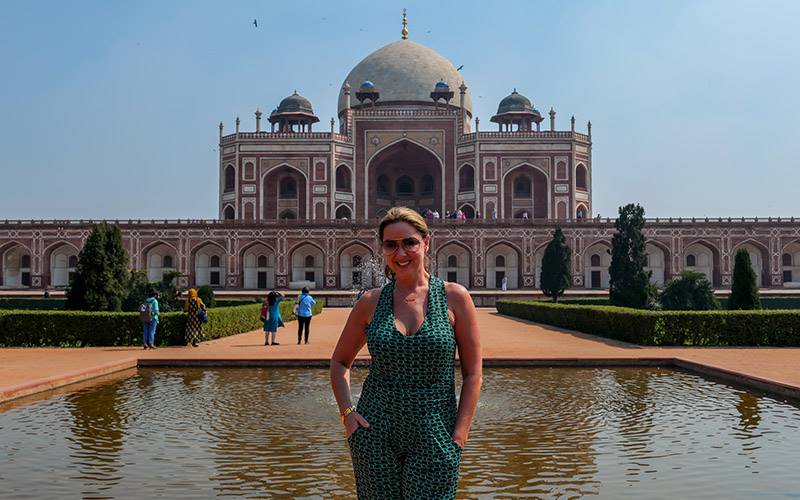 Say hello to Claire Sweeney – Actress on-screen and stage, singer and presenter and now her latest role, our Just You Travel Ambassador. 
No stranger to discovering new places, Claire caught the travel bug while working as an entertainer on cruise ships around the world. 
"My most memorable experience was when I went to Goa in the nineties, before it was a popular destination.
The cabin steward arranged for his family to take me to their village. When I arrived, we had goat stew and the ladies dressed me in a sari and gave me gifts. Being a girl from Liverpool I'd never experienced anything quite like it!
I have a hunger to travel that increases with age; I love to explore different cultures and see how places have changed. With Just You, I can still enjoy my independence and thirst for exploration, while at the same time sharing the experiences with the new friends I have met on the trip.
My tips for travelling would be to try the local cuisine and speak to the locals – they have the best advice".
Claire in Italy

This September, Claire ventured to Tuscany with a group of like-minded solo travellers. She tells us about her Italian adventure highlights.