Let's Take a Virtual Tour - Moscow & St Petersburg
With our virtual tours, you can re-live the memories of your latest trip or dream about the places you'll visit when we're free to explore again. Just pick where you want to go, click on the image and we'll take you there in a flash!
Explore iconic sites and learn about the opulent lives of Russian aristocracy on our intriguing Moscow & St Petersburg – Tolstoy's War & Peace tour. Tolstoy's epic novel is brought to life as you discover the writer's former home and visit iconic sights, including The Kremlin in Moscow, the Fabergé Museum in St Petersburg and Catherine Palace in Pushkin.
Magnificent Moscow
Explore Russia's mighty capital and discover world-famous landmarks including the colourful onion domes of St Basil's Cathedral and iconic Red Square.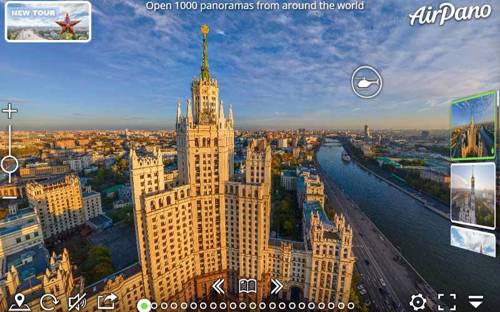 Explore the Kremlin
Step inside the Kremlin and explore the fortresses' fascinating complex of palaces, cathedrals and museums.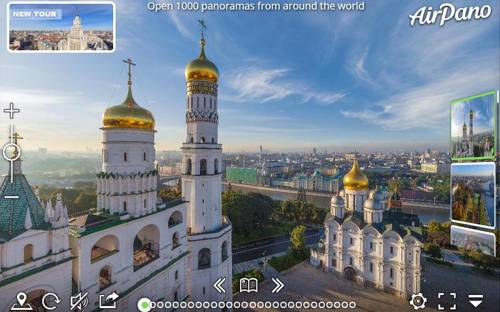 Stunning St. Petersburg
Boasting many spectacular sights, St Petersburg is often described as one of the world's most beautiful cities.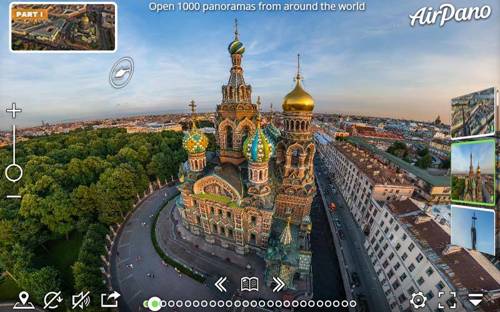 Take a look inside....
From the comfort of your armchair, you can now explore the collections of the State Hermitage Museum and Leo Tolstoy's estate. Just click on the pictures below.