Let's Take a Virtual Tour - Splendours of Spain
With our virtual tours, you can re-live the memories of your latest trip or dream about the places you'll visit when we're free to explore again. Just pick where you want to go, click on the image and we'll take you there in a flash!
From grand palaces and dynamic cities to world-famous cuisine, Spain inspires passion in all who visit. On our Splendours of Spain tour, you'll discover the highlights of Iberian history, culture and food. You'll take in iconic sights like the Alhambra Palace in Granada, the Mezquita in Cordoba and Barcelona's La Sagrada Familia. Visits to Zaragoza and Seville are also included and you'll get off the beaten path to find hidden treasures, all the while enjoying the culinary experience of a lifetime.
Barcelona - capital of Catalonia
Sitting resplendent between the sea and the mountains, Barcelona is famous for the work of architect Antoni Gaudi. Don't miss La Sagrada Familia and the enchanting Park Güell.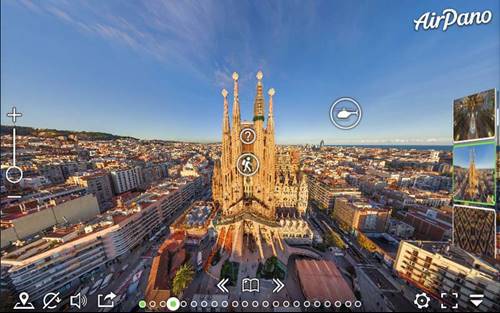 Be seduced by Seville
A vast Gothic cathedral sits above the twisting lanes and architectural treasures of Seville's historic centre. Let's take a look.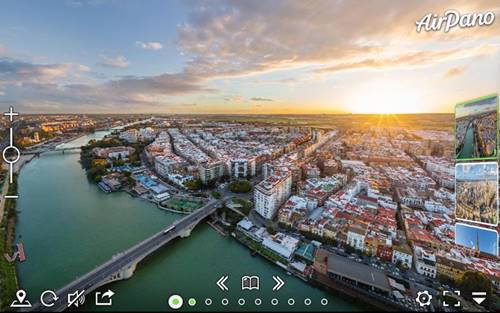 The spectacular Alhambra Palace
From its hilltop position, the magnificent Alhambra Palace overlooks the city of Granada and is one of Spain's greatest architectural treasures.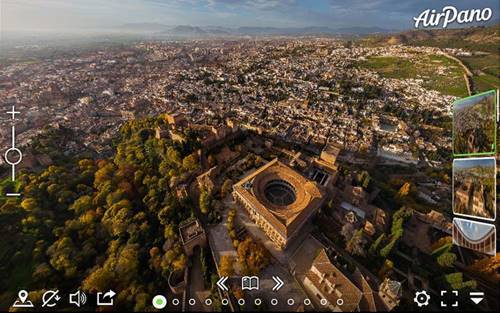 Marvellous Madrid
Spain's capital is a beautiful place and an absolute must for art lovers. Watch the world go by at Plaza Mayor, admire the Royal Palace and visit world-class museums and galleries.